NU-100/100B
Small-type Medical Waste Incinerator
The NU100, small sized biomass incinerator for medical waste:

This incinerator is specially designed and developed with environment-friendly features and safety characteristics under the technical support of Nagasaki University that was directed in 2002 by Ministry of the Environment to conduct the scientific research on dioxin analysis during incineration, so it is most suitable for clinics or hospitals in mountainous areas and/ or isolated islands to burn medical waste on site (Patented).

The Dioxin concentration emitted from this incinerator is so low that it may comply with the Japanese Government's Regulations for Gas Emission and Dioxin policy.

The NU100 employs a thermal dissolved gasification burning system making use of radiant heat generated from fuel burning on the fire grate located above waste vessel to burn medical wastes such as syringes with needles, plastic bags, wet waste, etc.

The NU100 is able to operate the continuous batch burning. Owing to the negative inner pressure in the combustion chamber, the waste vessel can be safely pulled out to supply another batch of medical waste without stopping the on-going incineration process. As a result, daily disposal capacity of the NU100 is much bigger, compared to other environment- friendly incinerator of the same size.

The NU100 is adopted by WHO and JICA as a qualified incinerator to be used in immunization programs for the waste management of used syringes and needles in the countries of Pacifica Islands, South East Asia such as Laos and Cambodia.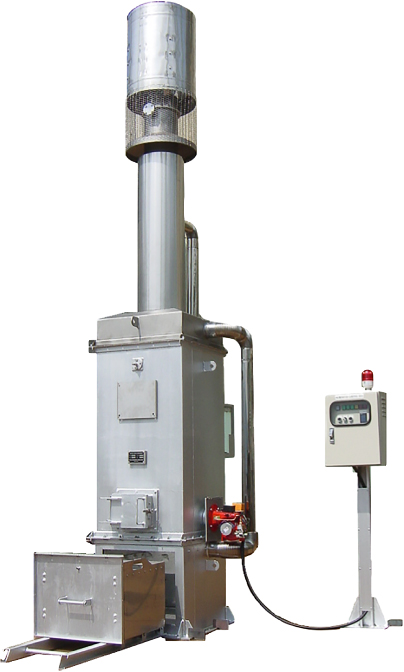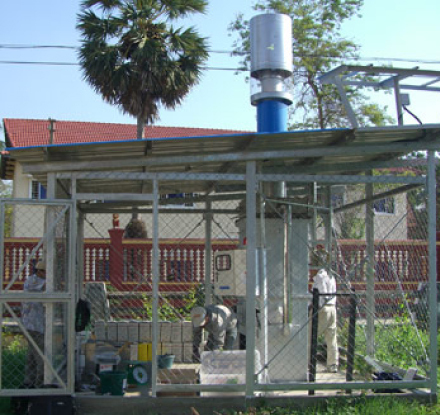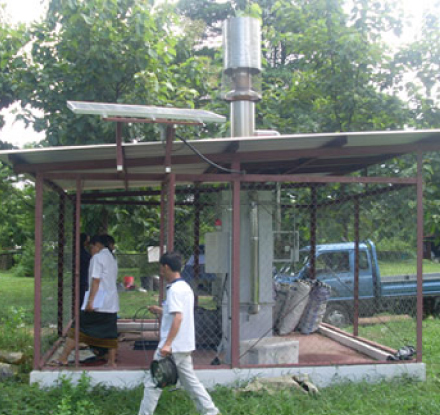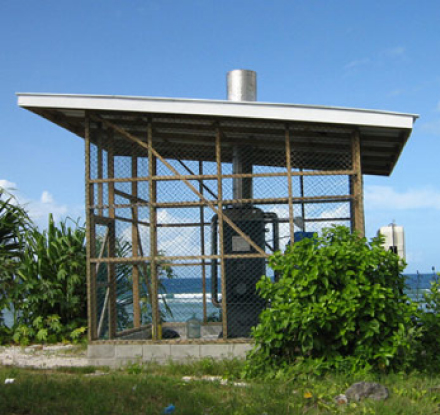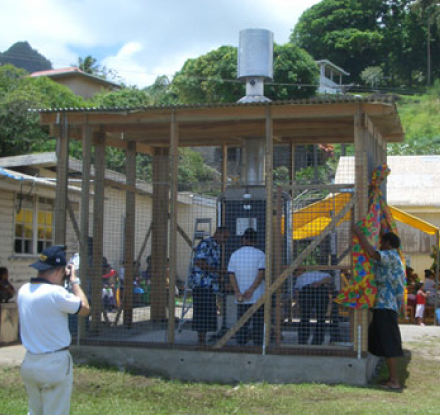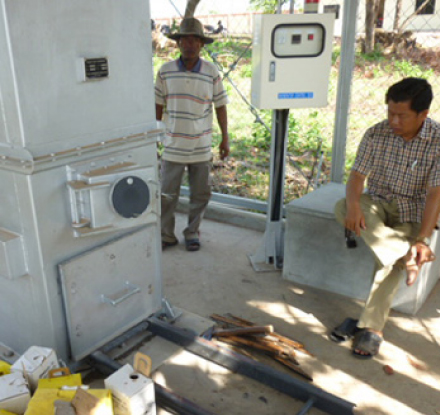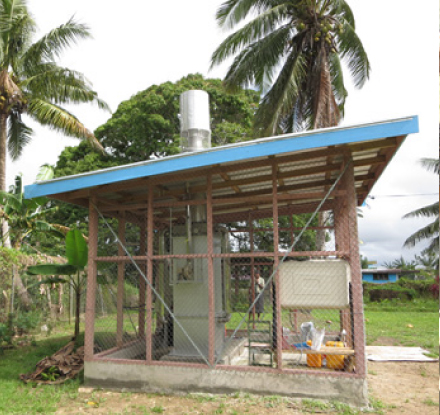 SOLAR POWER GENERATING SYSTEM
Proactive participation in international projects related to promotion policies toward switching to renewable energy use in developing countries, especially Southeast Asia and the South Pacific islands and Africa, with Solar Power Generating System business as its base.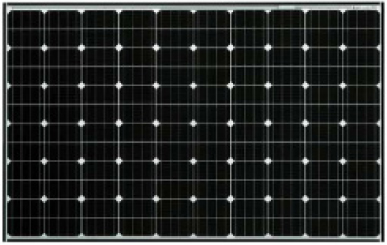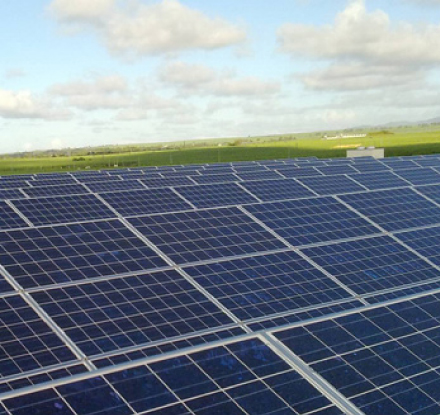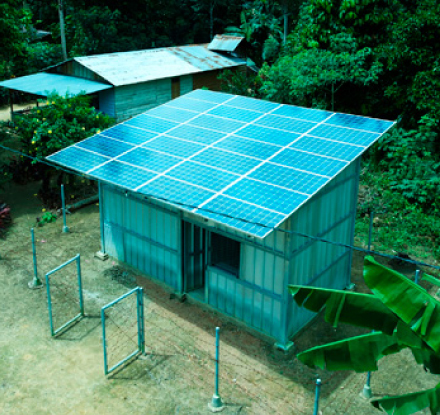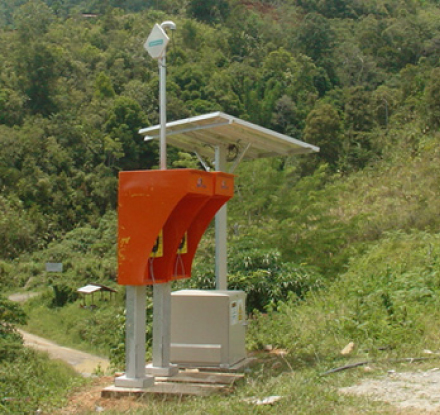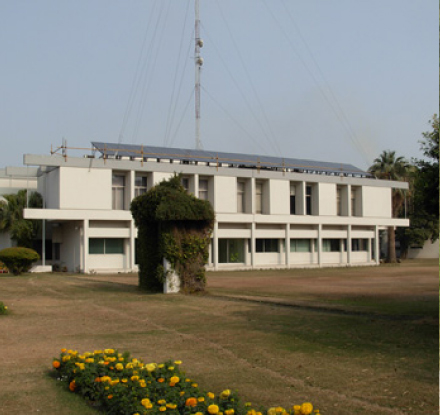 Consulting for
International Trade Business
We are able to provide general support regarding export-import operational tasks necessary in starting up your overseas business: contract negotiations, contract creation, contract translation, etc.